Tiffany was such a blessing for our wedding. She was stealthy to get awesome shots and ultra creative with fun poses. We got 1000+ photos while we were on our honeymoon (she was super speedy) which was such a treat. She captured so many precious moments that I didn't even get to witness and they look timeless.
SO happy Tiffany was referred to us! We couldn't have asked for a better family session!! She's truly talented and such a positive energy to work with! We won't ever be using anyone else!
TALENT!! Tiffany is so off the chart creative she can see things others cannot...and makes things pop off the page prettier than they are in real life! Plus, she's a camera nerd. Any photographer that does not know how their equipment and lighting works is no photographer at all. Love this talent!!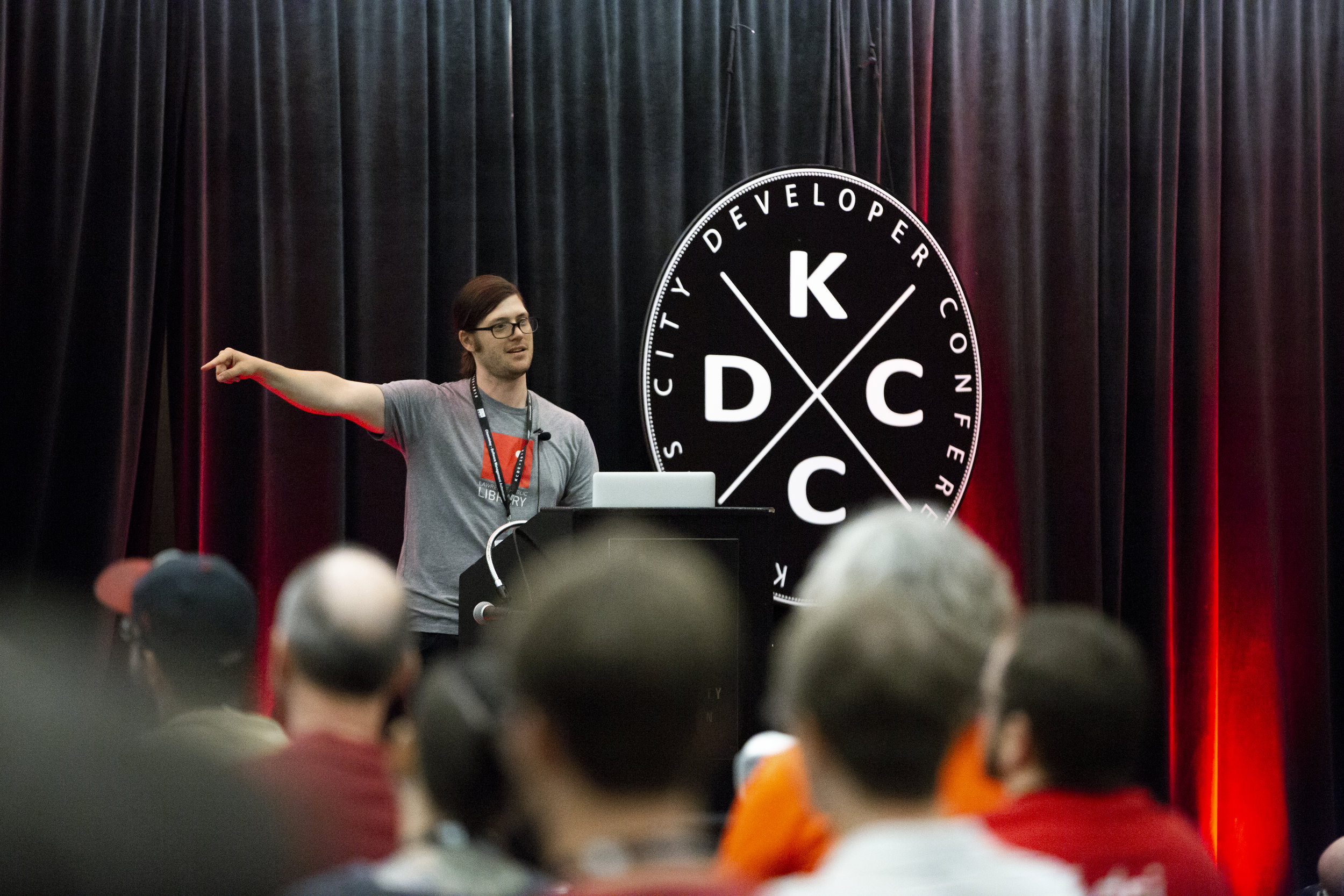 Tiffany has done the photos for The Kansas City Developer Conference for the last two years. I recommend her to EVERYBODY! She does such a great job. I've never had attendees comment on the photos before, but they love her and her pictures. She's part of the family now.
Tiffany is a talented photographer who cares about the results of the photos and her clients. She know what looks good and can direct anyone for that right pose. She does it all and in my opinion all of her photos are unique and gorgeous!
I have known Tiffany for YEARS and she is just simply amazing! She's an excellent photographer that makes your time with her about you and your loved ones. Not only is her photography skills great, but she's is such a kind hearted, down to earth photographer! You will not be disappointed!
Tiffany's photography is classy, creative, and timeless. Her personality and demeanor makes people feel at ease in front of the camera. She genuinely cares about her clients, and it shows in the lengths she goes to in order to give you something impressive. She's tireless! She's done my wedding, pregnancy, and baby's first birthday photos. She'll continue to be our photographer of choice for many years to come.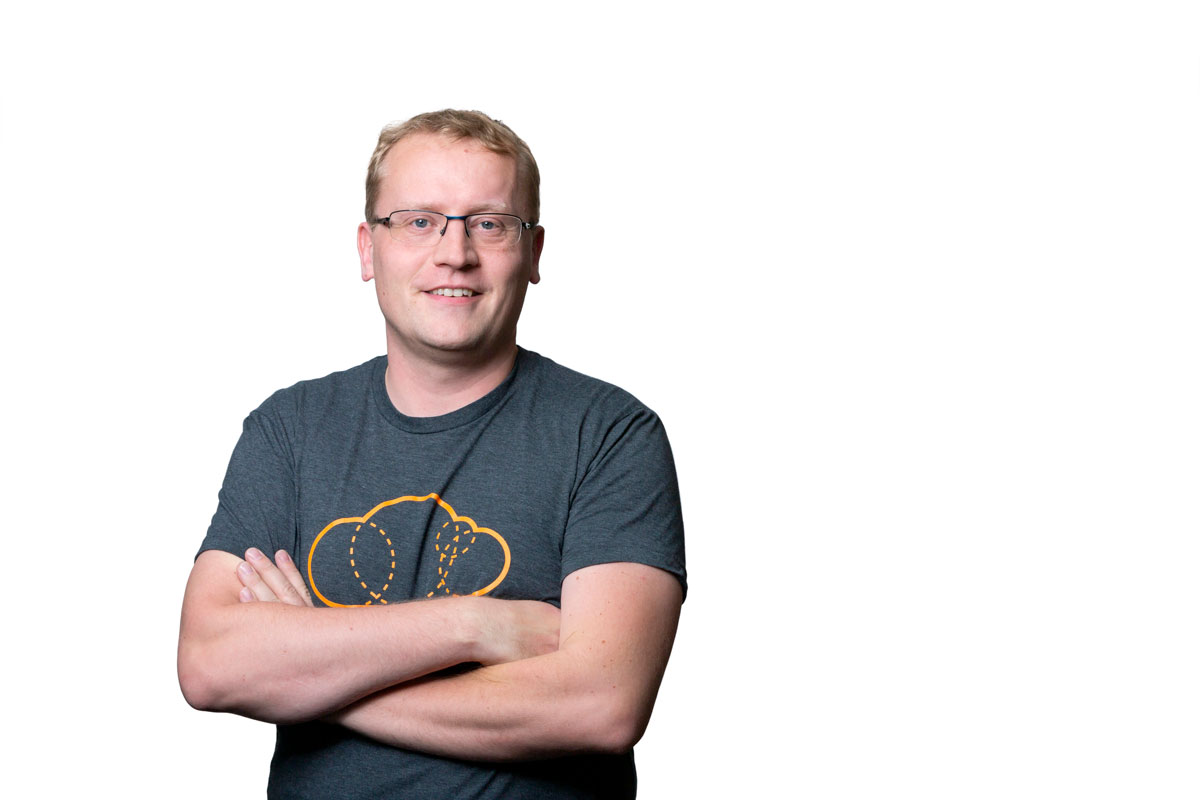 Tiffany took a bunch of photos of me presenting as well as my new profile shots. I had to come all the way from Australia to get great shots! Thanks Tiffany. You rock!!
Tiffany is not only a talented photographer, but she is skilled in working with kids and families. Every session she keeps my kids relaxed and having fun. Along with her ideas for location, use of nature and natural light makes truly original photographs. Tiffany is flexible in scheduling, locations, and suggestions for the shoot. My children enjoy seeing Tiffany and having their pictures taken by her. The final photos are unbelievable, they are beyond anything I could ever imagine. I have had nothing but wonderful things said about the pictures I have hung throughout my house and in my office.
I love Tiffany and have never been disappointed! She has shot my wedding, family photographer and my daughter's first birthday picture. Each picture is completely stunning and she worked really well with my three crazy kids who didn't want to hold still for pictures! I would recommend Tiffany to everyone for all of your photography needs!
For years now I've always loved having tiffany take my photos. So I knew I had to have her at my wedding! She has an eye for a amazing photos! She is so easy going that you can feel relaxed to just enjoy having her take beautiful photos everytime!
Tiffany is a super talented photographer with a great eye. With her easy going and cool personality, she creates a very comfortable environment for your photoshoot. She is a fast shooter because she knows it when she got "the shot". Her photos are ready right from the raw, but her retouching skills just push it over the top. I definitely recommend hiring her for your next photography project.
I love the work you did with me girl, it did not even need retouching. Fun working with, very professional, lovely personality, and the most important part is the beautiful photos that you get fast. I highly recommend Tiffany Marie Photography for model shoots, family shoots, weddings, divorce ceremonies, and other fun and not so fun occasions.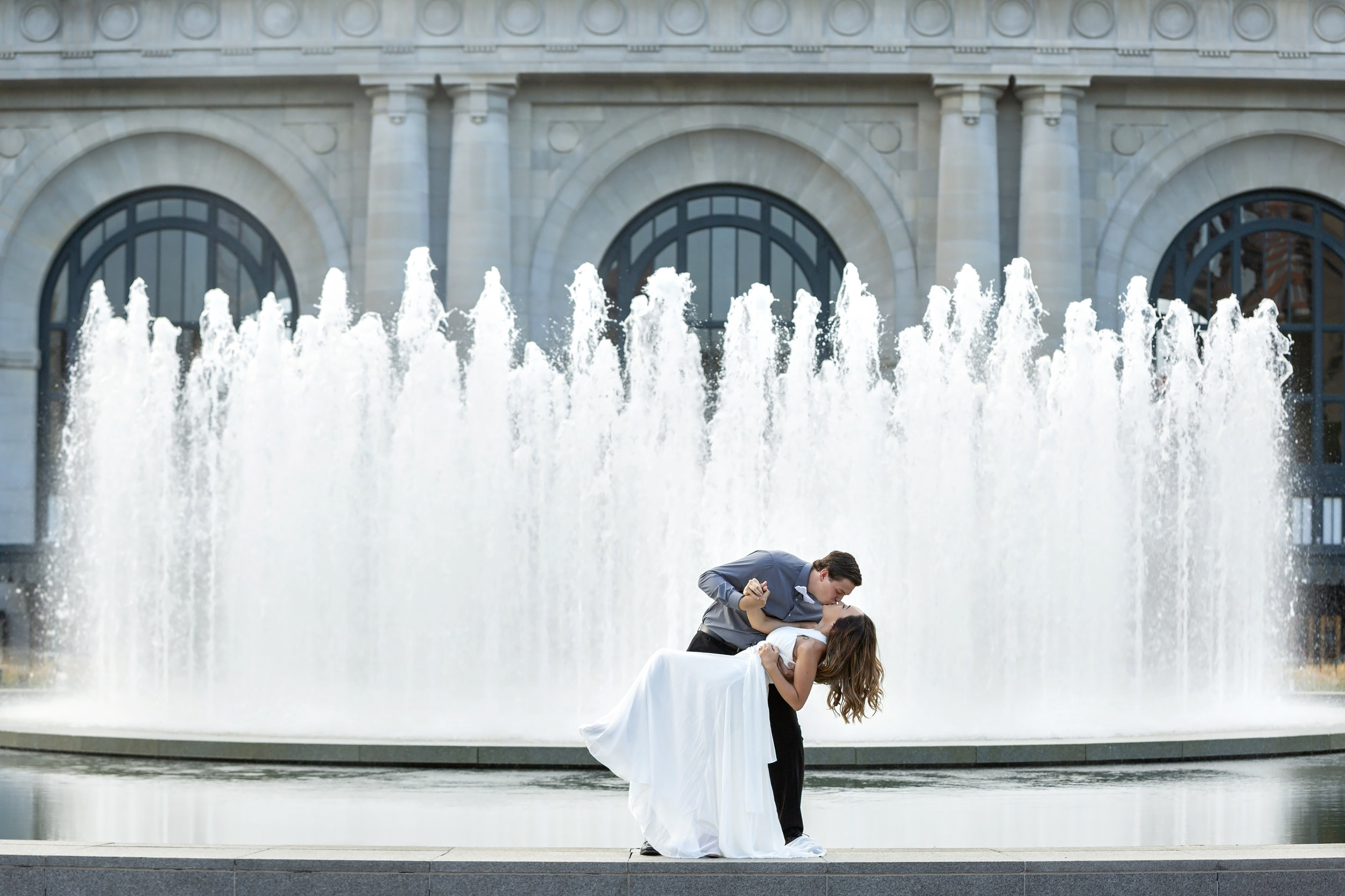 Tiffany is super fun and quick at getting amazing shots and angles you wouldn't think about. She poses you and makes you feel comfortable the whole time. She goes out of her way to get the best photos!
You will not be disappointed. Tiffany is by far our families number one pick when it comes to our photos! She truly knows what she's doing! Every photo session we have had with her has turned out amazing. We have been with her now for over 6+ years!!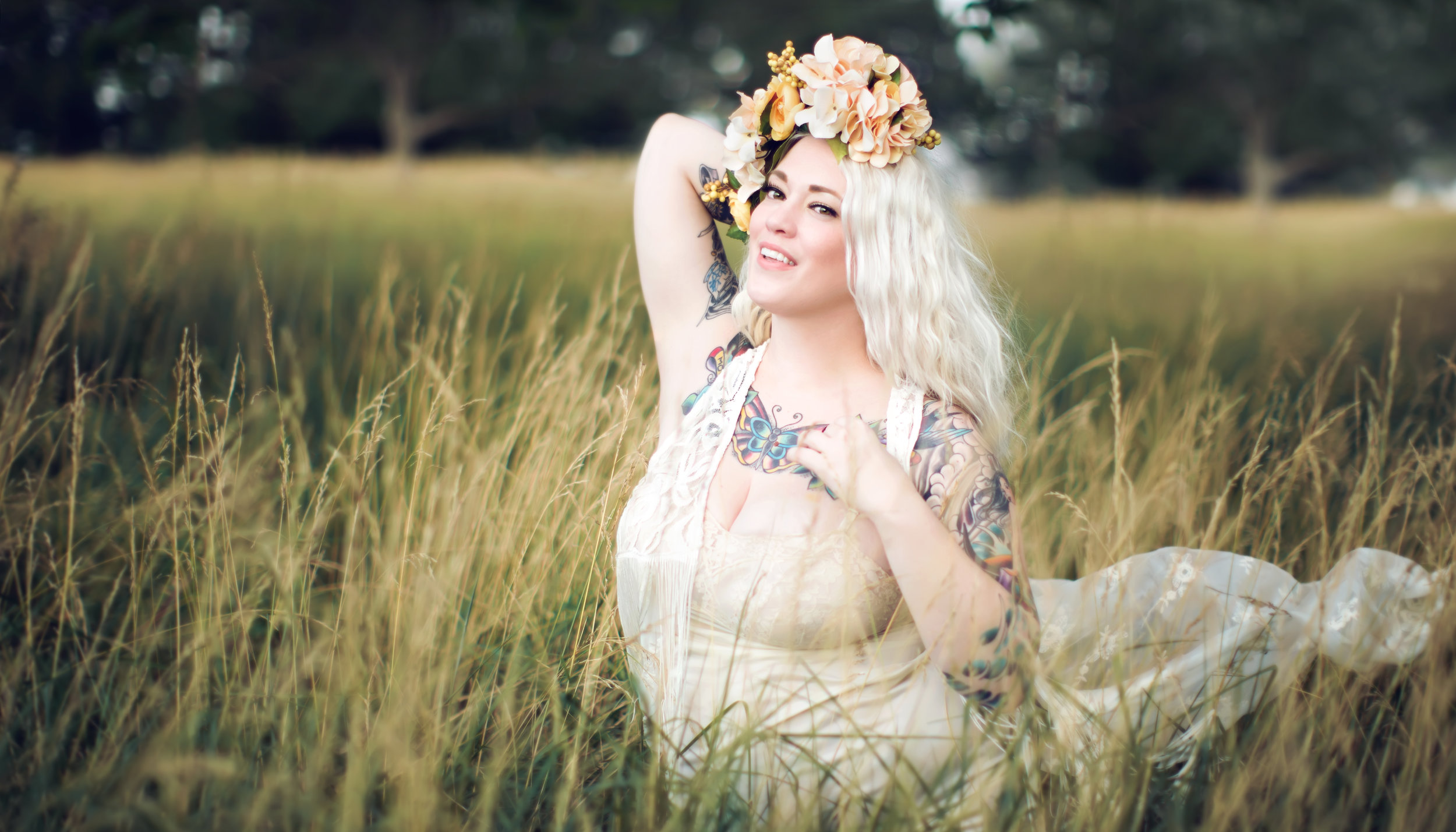 I loved working with Tiffany. She is a pro when it comes to natural light photography and will make you feel very comfortable about your set that day. She is such a warm spirit and it shines through in her photos. I would not hesitate to book her for any type of shoot whether it be senior photos, family photos, or something for your significant other. She is perfection.
Tiffany is a very fun and personable photographer to work with. She makes you feel comfortable and the photos always turn out beautiful. She finds the most artistic viewpoints and captures them perfectly.
Tiffany is a great photographer! Our family has used her several times and we are always extremely pleased with the results. She works well with our three young daughters (no easy task), and manages to get wonderful shots that show their true personalities. I love how she gets a good mix of posed and candid shots. I highly recommend her!
I highly recommend Tiffany Marie Photography! She took my senior photos, and did an amazing job. I love them.
I have been working with Tiffany for several years now and she is so great! Her true talent and passion for photography is why she will be our family's photographer for years to come!
I have worked with her numerous times on a professional level, and I loved working with her so much we used her for our engagement shoot! Always gets amazing photos very quickly, and the turn around time for us to get them back was SO fast! Would definitely work with her again and again!
I have worked with Tiffany for almost 10 years! She is the absolute best; incredibly versatile, professional and easy to work with!
Tiffany was absolutely amazing during our family photo session. She was patient with my two youngest kiddos and our photos came out perfect! I can't thank her enough for capturing moments I will forever cherish!
Tiffany is always so much fun to work with! She's easy going, funny and creative PLUS she also happens to take beautiful photos to boot. ☺️ She's also great at giving posing direction that doesn't look weird and stiff in photos, which is especially important to super awkward people like me!
My first shoot with Tiffany was almost 6 years ago. She was very professional at our first shoot even though I was nervous and new to being photographed. She did a great job making sure I felt comfortable and had a good time. Since then I have shot with Tiffany many times and have so many favorite photos from her.
Tiffany is such a fun and talented photographer!! She's willing to do anything to get that perfect shot. I have personally witnessed her fearlessly jump in water and climb rocks. Her dedication is nothing short of legit!! And her warm spirit also makes working with her a pleasure.
Tiffany was such a wonderful newborn photographer! I had been stressing out for weeks about finding a photographer for our little baby and Tiffany was such a blessing. She was warm, made us feel comfortable, and she was very professional and knowledgeable too, finding the best light for our little lady. She was very open to doing a variety of different shots and came to our home too, which was so convenient. Her pictures were ready for us to view promptly and she has very affordable prices to boot!
Tiffany is absolutely wonderful & professional She shot my wedding and I had a total blast when I was super nervous about 'posing' for the camera. The photos were beautiful and captured our wonderful day and her being there added to the fun and memories.
I have used Tiffany for multiple types of shoots and she never disappoints! Engagement, wedding, maternity, boudoir, family - she is outstanding and the sweetest human! Highly recommended!